We often hear the same questions: why am I not getting a good signal? What should I do to improve the quality? What are the pros and cons of installing different aerials? and so forth. If you're looking to get a TV aerial installation done then please read on.
Here we will give you all the information you need to answer these questions. Whether you are looking for help with a loft installation or an outside TV aerial installation, we have it covered. We can even help you get Freeview at no extra cost – Freeview aerial is a FREE service (Yay!). By the time you finish reading this blog, you will have the info needed to install with confidence.
Location, location, location…
There are various types of TV aerials you can choose from: indoor aerials, loft aerials and outdoor aerials. All have different methods of installation with pros and cons. We recommend you choose a TV aerial depending on your location. Opt for an indoor aerial if you live in a very strong TV signal area close to a transmitter. A loft Aerial for medium to strong signal. An outdoor TV aerial will help you achieve a good TV signal in weaker or fringe signal areas.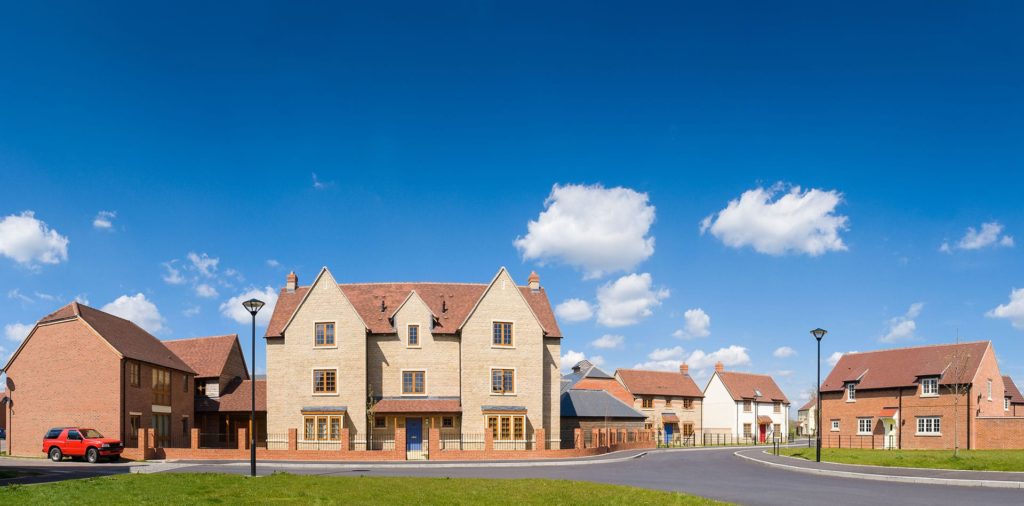 Indoor TV Aerial Installation
This type of install is by far the easiest and quickest its a plug & play install but can only be used in a strong TV signal area. You can check the strength of your area with a Freeview postcode checker tool here www.freeview.co.uk/help.
Loft Aerial Installation
This type of Aerial installation should be used where you have a medium to strong TV signal. This can be fairly easy to install and if you're fairly handy at DIY you'll be able to install this without any trouble. Installing an Aerial in the loft keeps it out of sight which is always a bonus.
Outdoor TV Aerial Installation
By far the hardest and most time-consuming installation and the most dangerous as you'll need to be using a ladder, we don't advise you to do this unless you're competent using a ladder or are used to working at heights. The outdoor installation is needed when the TV signal isn't strong enough for any of the other installs. Often the TV Aerial will go on the highest point of the property trying to gain as much TV signal as possible.
If you need advice before getting an outdoor TV aerial installation done we'd be happy to help. Call us on 0800 084 3094.
You've done it!
Now it's time to sit down and relax with a cuppa whilst enjoying your favourite TV shows whilst feeling a smug amount of pride that you've installed it all yourself! But never fear that if anything goes wrong we are only a phone call away even if you just want some advice we will happily help.