Did you know that many new build properties are sold without a TV aerial or aerial sockets in place?
If you've recently bought a new build property then congratulations are in order! Unfortunately, though, many new build owners soon realise they are without a TV aerial. And therefore are without any means of getting a decent signal. If you've found yourself in that situation, fear not, the Digital Wise Guys are here to help!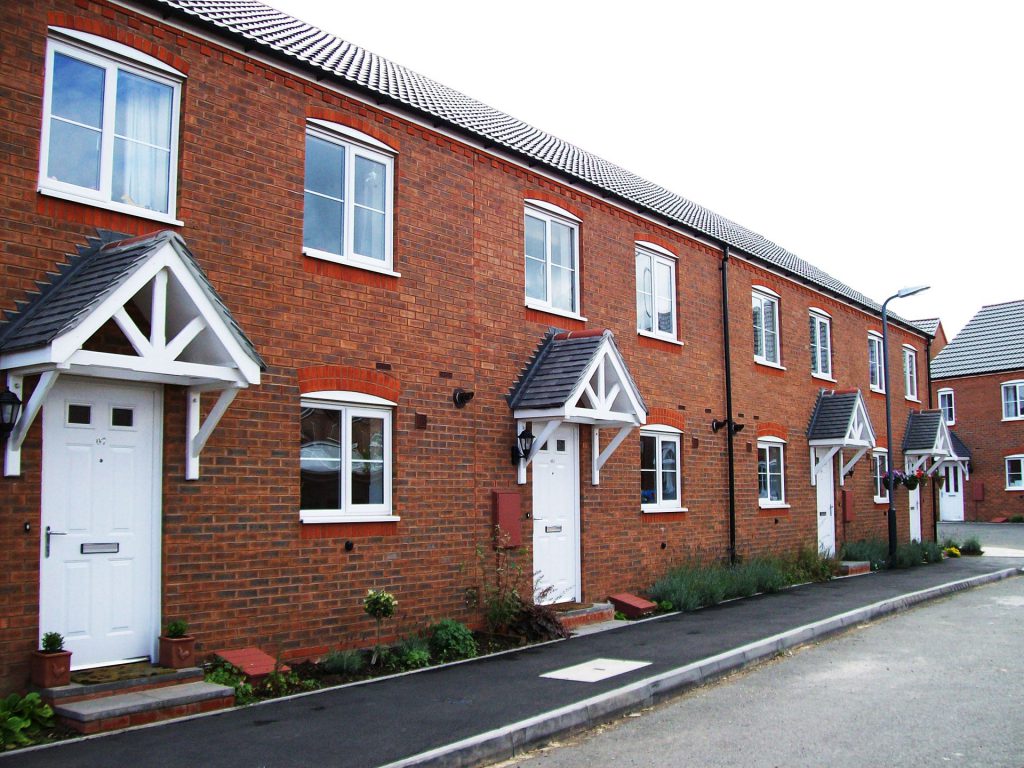 We are highly skilled & have extensive experience working in (and on top of) new build properties. We take a lot of pride in making sure your lovely new home stays clutter-free by only installing discreet and hidden cabling and equipment. Plus for extra peace of mind, all work carried out and any products we install are covered by our rock-solid, no-quibble, 5-year guarantee.
I'm interested, tell me more about New Build TV Aerial Installations!
Great! Well, the first step is always a survey (which is totally free with zero obligation to go with us by the way). During your appointment, we'll run through several different options which will include things like:
Which TV system you'd like us to install (E.g. Sky, Freeview or Freesat)
If you already have a system, we'll discuss how to get that hooked up
What type of aerial or satellite dish you'll require
If you need a TV in just one room or in several rooms throughout your home
Whether you'd also like DAB radio
We can also discuss options for wall mounting your flat-screen TV(s)
If you live in a poor signal area we can discuss additional ways to reception
And then at the end of the survey, we'll put together a detailed written quote covering everything discussed. If you'd then like to proceed – depending on the time of day – we may be able to get started on the work there and then. 
Okay, I'm ready to talk
Perfect, then all you need to do is share your contact details with us and we'll give you a call back to arrange a survey appointment.